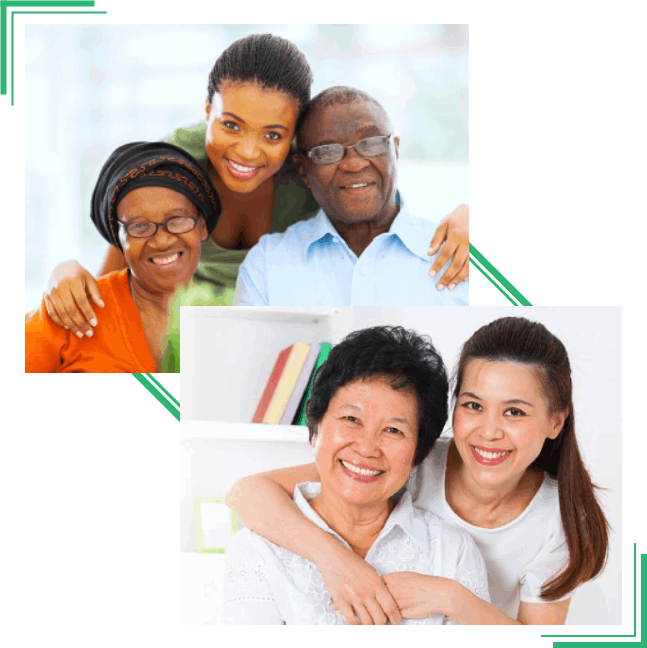 Providing You With
Quality Care
Liberty Home Care LLC is a professional and non-medical home care service provider for seniors and adults with disabilities in Aurora, Colorado. We pride ourselves on being a trustworthy, diverse, and family-oriented company that offers our services 24/7.
It is our mission to provide top-notch care in both home and facility environments. We strive to improve the quality of life of those who are under our care through the different kinds of services that we provide. By doing so, we hope to give our clients a fulfilling experience with us.
We provide non-medical in-home care to seniors, disabled adults, those recovering from surgery, illness, or injury, or anyone who needs help with their activities of daily living –the routine things we do every day to care for ourselves and others. Our trustworthy care professionals provide personal care and homemaking services in your home whenever needed – around the clock, for just a few hours, or during weekends and holidays.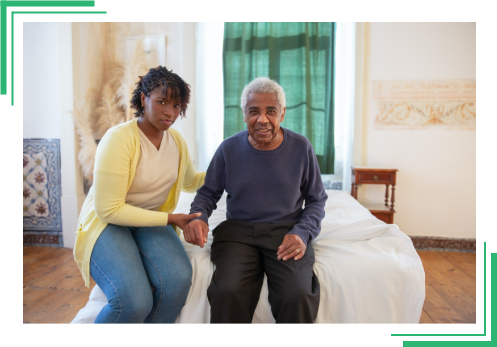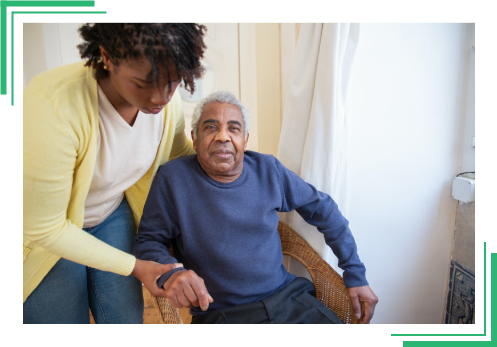 Because we are guests in your home, your comfort and trust are paramount to us. Caregivers are bonded, insured, and subjected to a rigorous screening process, including background and reference checks and verification of credentials.
We match caregivers to clients for compatibility. Ongoing supervisory visits by our management help ensure that our care continues to meet your expectations.
The services provided by Liberty Home Care LLC / Life Adult Day Care LLC are personal support services, self-care assistance, and household assistance. Personal assistance services include routine ongoing care or services required by an individual in a residence or independent living environment.
Liberty Home Care LLC / Life Adult Day Care LLC has professionals with many years of experience and expertise in working with older adults and those with disabilities.
Providing caregiving services is what we're good at. Contact us today, and let's get started on making your loved one's life easier.