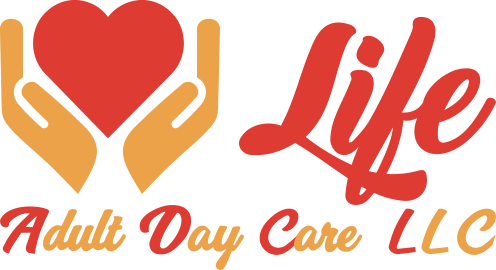 Personal Support
Services and Assistance
for the Elderly
The Life Adult Day Care center brings affordable, high-quality adult day care to the heart of Aurora. Visit our spacious, open-concept location that features our fully licensed restaurant kitchen, entertainment, billiards, carom board, chess, Chinese checkers, Ludo, Bagh-Chal, religious library, and recreational facilities at 1390 S Potomac St, Suite 116 Aurora, CO 80012.
Life Adult Day Care is surrounded by all medical facilities with easy access to UCH Hospital, Children's Hospital, and the Medical Center of Aurora located across the street, as well as access to Downtown in 25 minutes by car or train.
Regardless of what time they arrive at our facility, we will be providing our clients with meals and snacks should they feel hungry. We will collaborate with you to make sure that your loved one's meals are healthy and nutritious. Our team will take into account the food preferences of our clients should they have a specific food of choice.
Mental Stimulation Activities
For older adults, doing activities that stimulate their cognitive functions should be done often. This is especially true for those who are suffering from dementia and Alzheimer's disease. Our staff will be there to do things such as work on jigsaws puzzles with them and many more.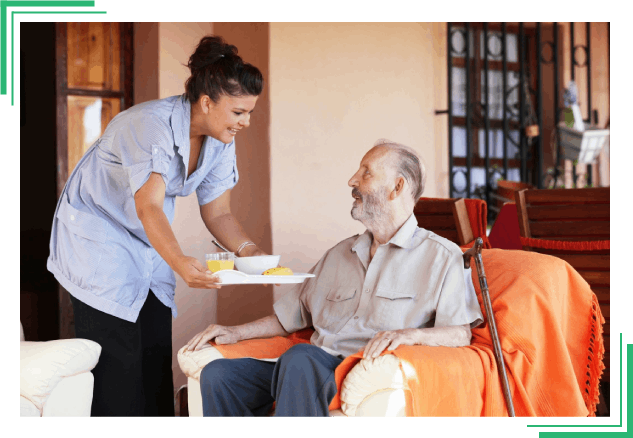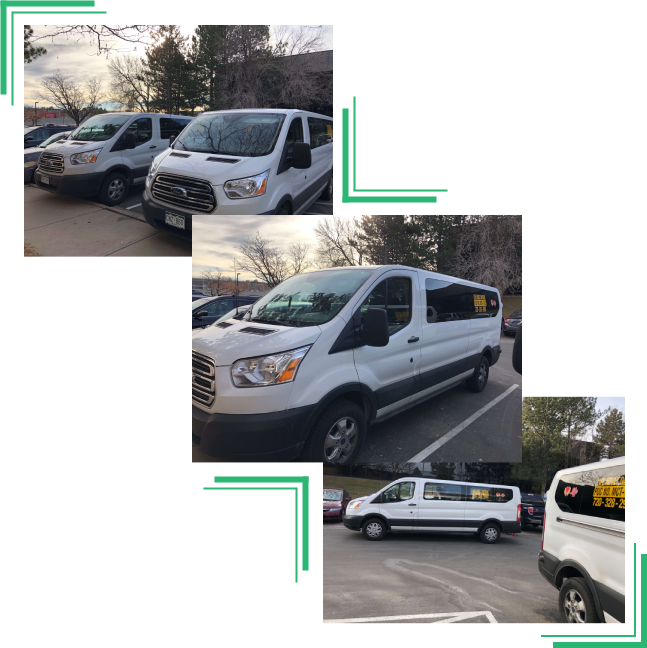 Driving a vehicle might be too dangerous for many older adults. We provide transportation services to take them where they would like to go. Whether it's to go pick up some groceries or to just go on a fun trip together with us, we strive to make the most out of traveling. Our vehicles are well-equipped to carry all of the needs that a senior may have during their trip.
The medication in today's world can manage a wide range of health conditions. At our adult day care center, we offer a day care program that is designed to meet every need that your loved ones may have, we have in house nurse available all week to help take meds, temp, and provide emergency services. It can become difficult for older adults to remember what time to take their medication, how often should they take it, and in what way it should be taken. This is why we developed this program so that you or your loved ones won't have to worry.
Seniors being able to have fun and enjoy themselves is something that we prioritize during their stay with us. We create games and activities that our clients can enjoy freely without having to worry about getting hurt. Our staff members will be present to monitor your loved ones and ensure that they are safe while having fun with other individuals at our adult day care.