Welcome to Liberty Home Care
& Life Adult Daycare
Welcome to Liberty Home Care
& Life Adult Daycare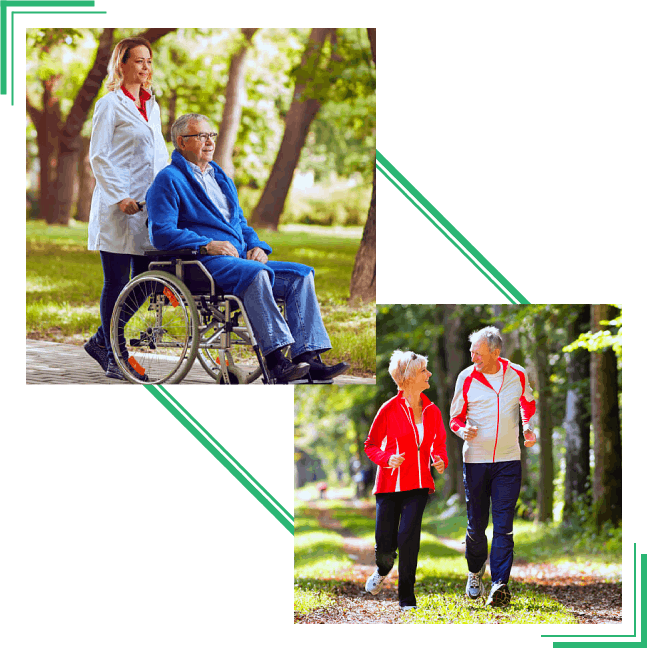 Caring for
Your Elderly and Disabled Loved Ones
Allow us to help you in bettering YOUR CARE AND LIBERTY.
We provide carers and helpers who communicate with the care recipient and family members in their own language, in their own home.
Welcome to
Liberty Home Care LLC/Life Adult Day Care LLC
We make life better for the people we care for, whilst bringing peace of mind and support to everyone involved. Our point of difference is that our caregivers are bilingual, diverse, and culturally aware. Our team is composed of dedicated professionals who excel in patient care and work to keep our customers in their own homes, rather than in residential care facilities or hospitals.
We speak your language while caring for you in your home.