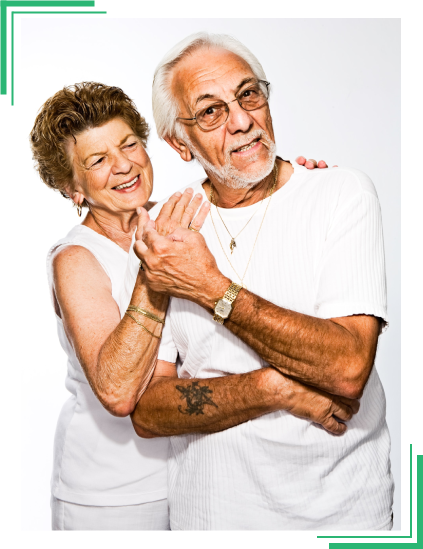 Learn About How We Can
Take Care for Your Loved Ones
With the help of our talented staff members, Liberty Home Care LLC / Life Adult Day Care LLC is able to provide Home Care and Adult Day Care in Aurora, Colorado. Our comprehensive services were developed to meet the needs of each individual that comes into our care.
At our company, we are dedicated to providing exceptional and comprehensive home care services, as well as life adult day care services to our clients. Aside from that, you can also rely on us to offer the following:
Our program provides a range of home-based care, including around-the-clock care for a safe alternative to institutional living. Services provided may include, but are not limited to:
Our homemakers can help you with everyday chores and errands as well as provide some welcome companionship:
An untidy home is sometimes the first sign that your loved one may need extra help around the house.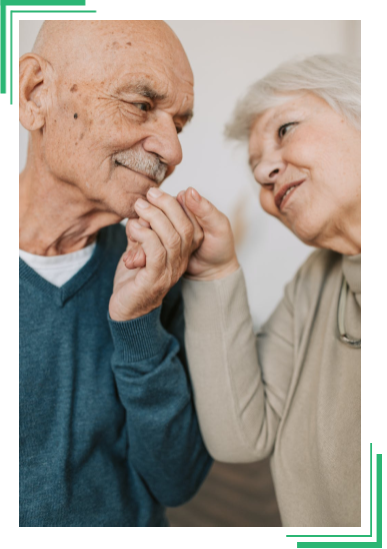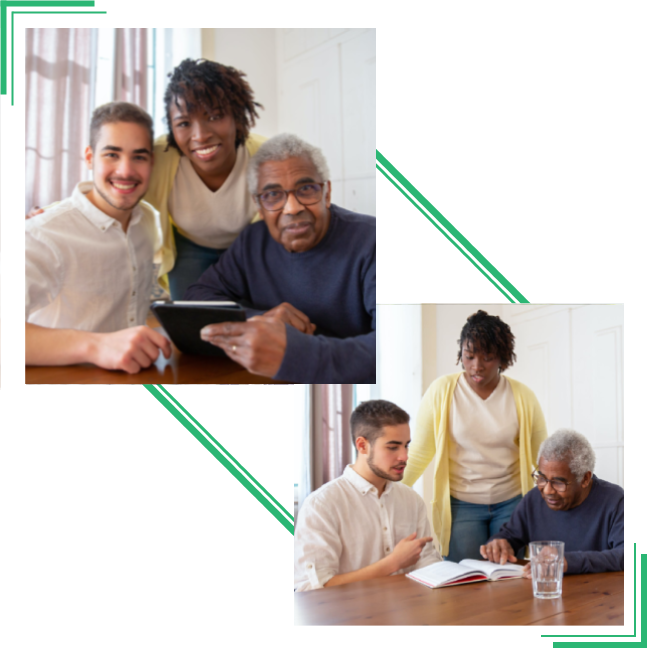 Companionship and Personal Care
Our fully qualified staff is trained to offer minimal to maximum assistance. Whatever duties the personal care service entails, it can also bring caring companionship and conversation to reduce feelings of isolation and loneliness which are so common to those who are housebound. Personal care can be tailored to suit your needs.
Our personal caregivers can visit care recipients daily, bi-weekly, or weekly as needed and can include services such as personal grooming and hairdressing, medication reminders, cleaning, and household duties, shopping, meal preparation, and transportation.
A lack of social support and emotional connection can lead to feelings of isolation, loneliness, and depression, with studies showing that social and emotional neglect can have a detrimental impact on our physical and mental well-being. Our caregivers bring compassion and understanding to our care recipients by providing human contact, affection, and interaction. All services are personalized and tailored to your specific requirements.
Respite Care and Transportation
Many family members provide basic care for their aging loved ones themselves. However, providing such care poses a number of problems for the individual, who can eventually experience mental and physical exhaustion as a result of extended caregiving. Respite care allows family caregivers to have a break to attend to other aspects of their lives. While a family caregiver is away, a respite caregiver can temporarily see to the daily concerns of an elderly person.
Our specially trained, bonded, and insured caregivers can use their vehicle or have them drive your car. We will assist you as you go in and out of the vehicle and accompany you during every moment of your trip, with your safety and well-being as our number one priority. When your trip is complete, we will get you settled back at your home.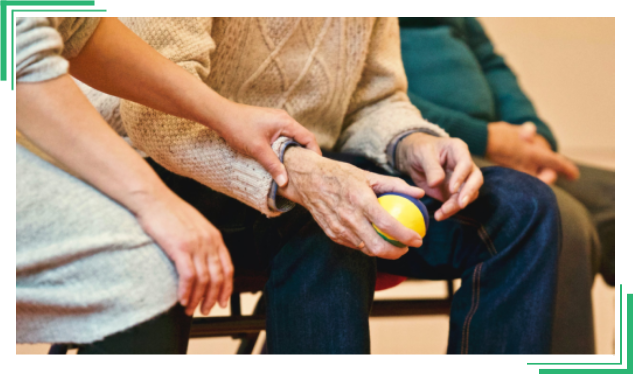 Regardless of what time they arrive at our facility, we will be providing our clients with meals and snacks should they feel hungry. We will collaborate with you to make sure that your loved one's meals are healthy and nutritious. Our team will take into account the food preferences of our clients should they have a specific food of choice.
Mental Stimulation Activities
For older adults, doing activities that stimulate their cognitive functions should be done often. This is especially true for those who are suffering from dementia and Alzheimer's disease. Our staff will be there to do things such as work on jigsaws puzzles with them and many more.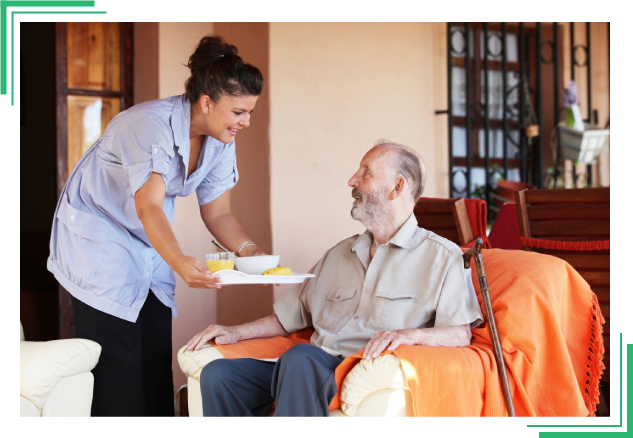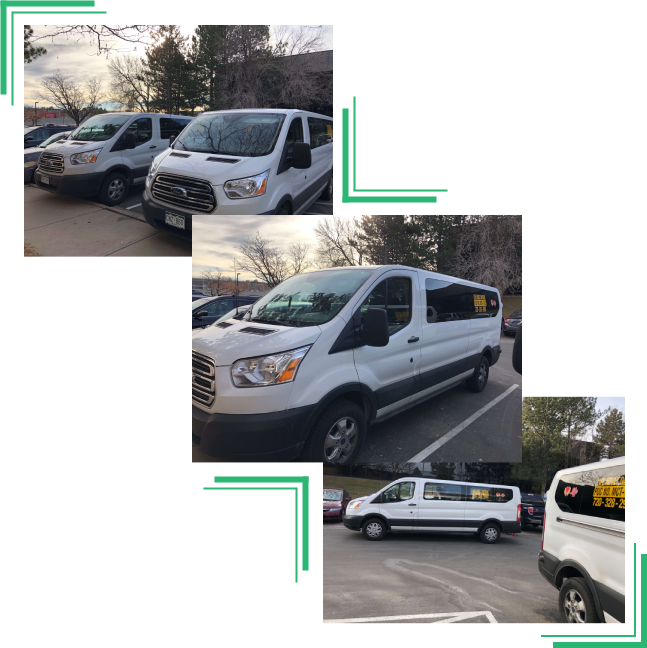 Driving a vehicle might be too dangerous for many older adults. We provide transportation services to take them where they would like to go. Whether it's to go pick up some groceries or to just go on a fun trip together with us, we strive to make the most out of traveling. Our vehicles are well-equipped to carry all of the needs that a senior may have during their trip.
The medication in today's world can manage a wide range of health conditions. At our adult day care center, we offer a day care program that is designed to meet every need that your loved ones may have, including the medication they take. It can become difficult for older adults to remember what time to take their medication, how often should they take it, and in what way it should be taken. This is why we developed this program so that you or your loved ones won't have to worry.
Seniors being able to have fun and enjoy themselves is something that we prioritize during their stay with us. We create games and activities that our clients can enjoy freely without having to worry about getting hurt. Our staff members will be present to monitor your loved ones and ensure that they are safe while having fun with other individuals at our adult day care.